About Us
Serve with respect, honesty, and efficiency
EST 2018
The six pack Of family values

purpose

The purpose of the "6-pack" of family values is to define a set of family values that makes this family business such a special place to work. It brings to light the behaviors that differentiate us as a place to build a career…one that creates a true competitive advantage in the marketplace. It is a family culture you can see, hear and feel. It says this is a special place, with special people, who believe in who they are, what they are doing and the way they are doing it. It is what makes Carolina Premium Beverage the kind of place everyone wants to come to, and no one wants to leave. Certainly, it is a culture worth living, building and protecting, and one that will serve us well, into our future.

The six pack Of family values

One

Part of the family

We Feel "Part of a Family" Through Our Actions and Culture! We are friendly with one another. We support each other. We have relationships that go deeper than just "work." We care about each other on a more personal level – family, interests, hobbies, etc.

The six pack Of family values

TWO

ardent supporters

We Are Each Other's Most Vocal Critics & Most Ardent Supporters! We support each other through good and bad times, as well as "criticize" each other through good and bad times. When something can be improved, we speak up. When something is done well, we acknowledge it. We cheer each other on, and we give continuous feedback for improvement.

The six pack Of family values

Three

Respect

We Treat Each Other With Respect! We keep an open mind to all ideas. We listen to each other and give opportunities for everyone to participate. We offer frequent constructive feedback in a way that is encouraging/supportive, rather than belittling.

The six pack Of family values

four

Tools for success

We Give The Tools Needed to Be Successful! We provide opportunities for training, education, and improvement to all levels of the organization. We ask questions about what is needed to be successful, and we provide those things. We give our people every advantage we can to "win" as much as we can.

The six pack Of family values

Five

Accountability

We Seek Accountability! We seek accountability from ourselves and others; we are responsible for our actions and performance results – good or bad. We praise people for success, and we don't let critical errors slide under the rug. We create deadlines, expectations, and goals that people know to work towards, and we keep our performance promises.

The six pack Of family values

Six

Learn grow achieve

We Learn, Grow, Achieve Together! We, as a family, strive for business achievement by setting stretch goals and inspiring each other to perform, so that we may catch greatness. We also encourage and support people to seek personal achievement through development plans, education, and "The Carolina Premium Way".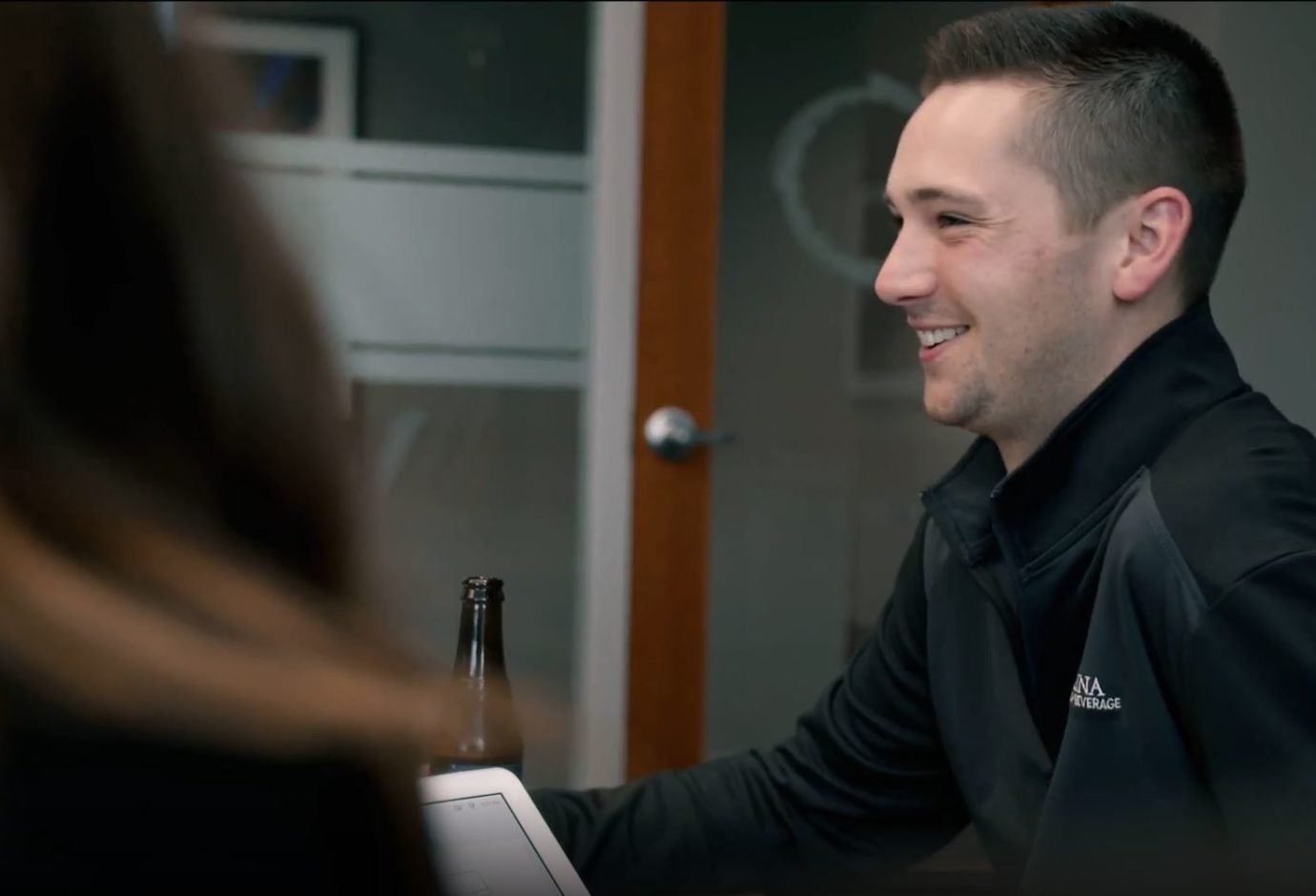 Our People
Our Vision
We will strive to be the employer of choice
We will respect the individual and deal with honesty and integrity
We will expect the highest performance and adherence to the highest standards
We will seek to develop people to their highest potential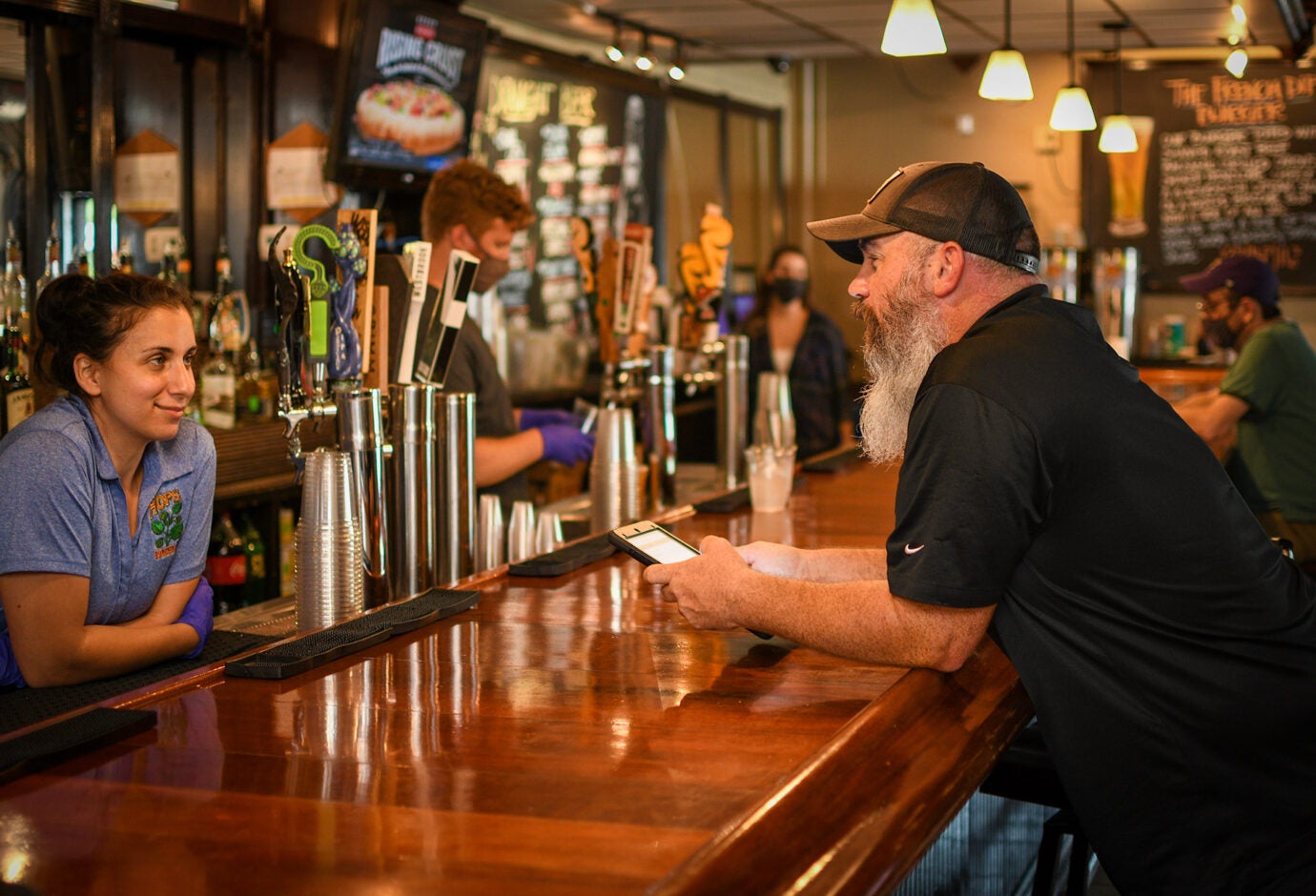 Our Customers
Our Vision
We will be the preferred distributor
We will strive to deliver exceptional customer service
We will strive to build superior relationships with our customers
We will execute with excellence at retail
Our suppliers
Our Vision
We will build brands through execution
We will be recognized by our suppliers as leaders within their networks
We will work in partnership with our suppliers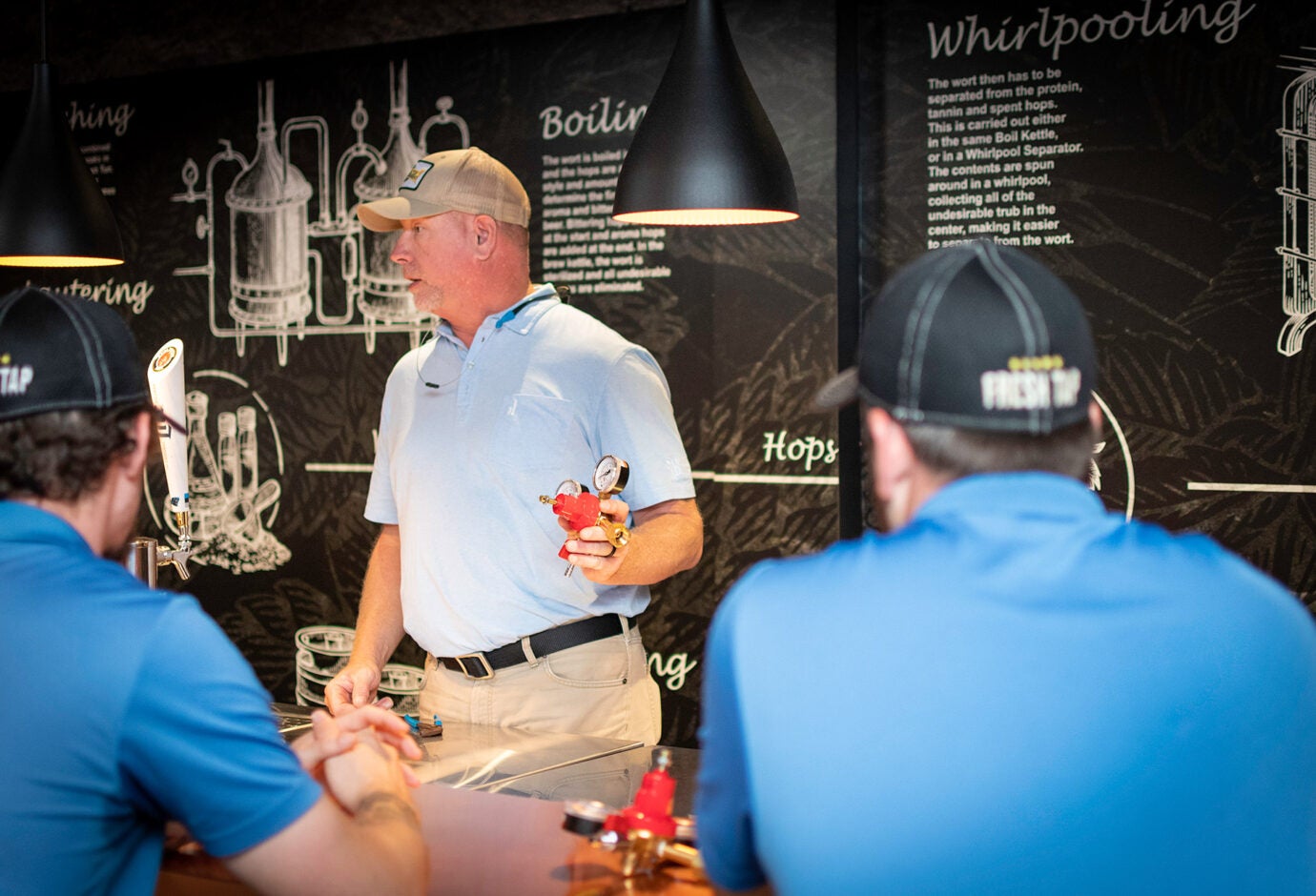 Quality Standards
Carolina Premium Beverage upholds the highest standards of quality for all of our brands. By holding ourselves to this standard, we are able to always ensure the freshest, best-tasting product for our customers.
Proper Rotation
Carolina Premium Beverage has very strict standards for rotation both in-house and in the market. Our procedures ensure that only the freshest product gets to the consumer. With the current systems incorporated into our warehouse, we are able to get daily reports with inventory, rotation, and sales. Performance measures are incorporated into both sales and operations to ensure accuracy.
Warehouse
Carolina Premium Beverage maintains climate-controlled storage for all products and refrigerates all of our non-pasteurized package beer commensurate with supplier recommendations.
Training
Carolina Premium Beverage offers samplings and training monthly to all staff that garners an understanding of our brands and packages from all divisions. We regularly have attendance from not only sales but our warehouse, delivery, and office staff.